Previous Fundraising for Age UK Peterborough
Since 2009, Eileen Le Voi, owner of Safe Local Services, has helped raise money for Age UK Peterborough; these funds allow the charity to continue to deliver vital services to an ever growing population of older people in Peterborough.
David Bache, CEO of Age UK Peterborough, said "we at Age UK Peterborough are truly indebted to Eileen and her team of volunteers who have worked so hard and risked life and limb, to raise such an incredible amount of money. Over the past few years, Safe Local Services have helped raise over £25,000 - no other local company has ever raised this amount for our charity and we are enormously grateful".
Safe Local Services are always looking for volunteers to take part in the events they organise, so click on the following link to see what they have lined up for 2015.
---
Previous Events
2014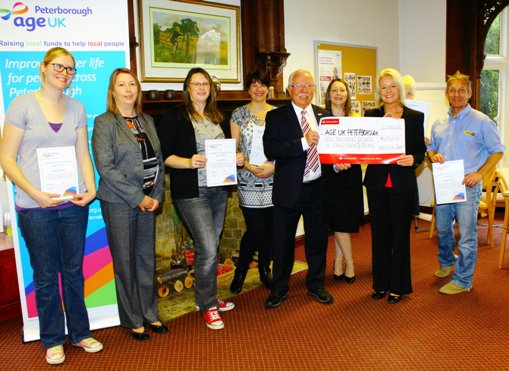 2013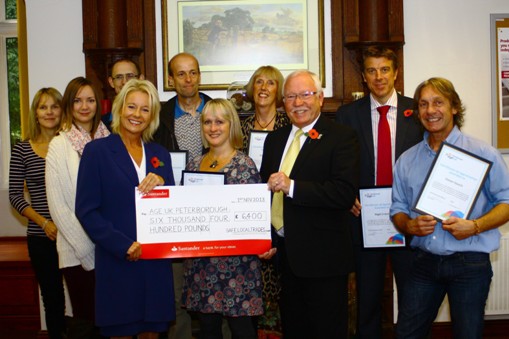 2012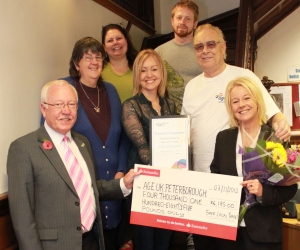 ---
2011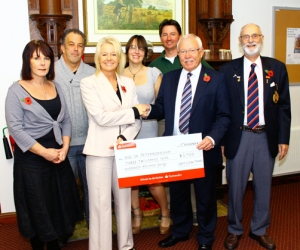 ---
2010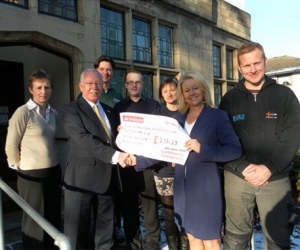 ---
2009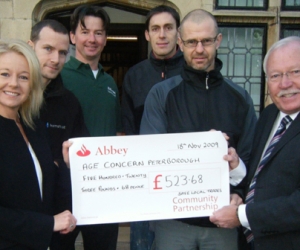 ×
Please register or sign in
To submit a review online, add a Member to your favourites or access this part of the website, you must register or sign in.
Please be assured that your details will never be shared