Insane Terrain Peterborough Sunday 12th April 2015 at 10am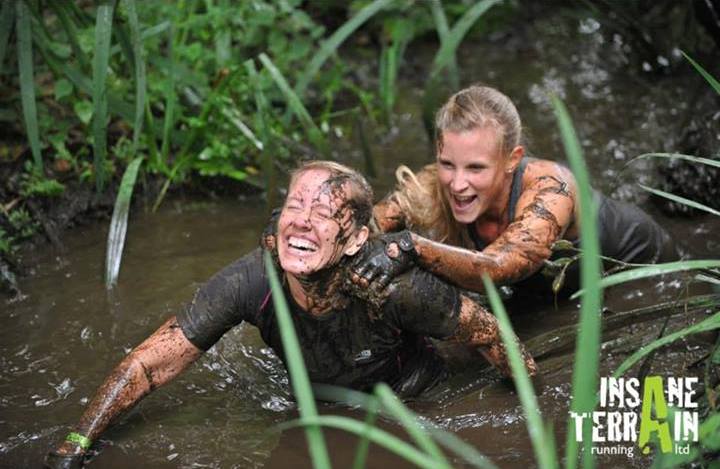 Grange Frame, Wansford, Peterborough, PE8 6NR
Fancy some fun, mud and madness to help raise money for Age UK Peterborough? If so, be prepared to enjoy yourself! Insane Terrain Running is an assault course where you can find yourself wading in water, climbing over obstacles or sliding in mud but the emphasis is always on having a great time. The course is suitable for ALL abilities (over 16 years of age) and you can decide on the day if you want to do a 5k or 10k. At the end, as a reward for your efforts, you will receive a good bag stuffed with an exclusive 'Insane Terrain' t-shirt along with numerous other goodies. It'll be a great way to spend a Sunday morning; perhaps get some friends, family or work colleagues to join you!
Click here to watch a video of the event
(Then press the Back button to return to this page)

No one should have no one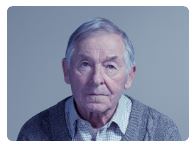 Millions of older people in the UK are facing the ups and downs of life almost entirely alone. They have no one to turn to for the support that can make all the difference when times are tough. Equally, they often have no one with whom they can share the good things that make life really worth living.
Through the event below, Age UK Peterborough are hoping to raise much needed funds to reach more people with more services and support LOCALLY - and you can help!
Sign up! Any funds you can raise will go directly back into the local community to help tackle loneliness and isolation. More information from Age UK Peterborough can be found Here
---
Take Part in Insane Peterborough 2015
The cost to register with Insane Terrain is £42, but if you are interested in taking part to raise money for Age UK Peterborough, all entrants will get a 20% discount for the month of February and 10% thereafter. In addition, you will be provided with an Age UK t-shirt for the event... all that we ask is that you raise a minimum of £50 for the charity.
What Next?

If you would like to be part of the 'Age UK Peterborough' team, Click here to get in touch and we will provide you with the valid discount code


Then Click here to register and book your place with Insane Terrain for the 12th April


Once registered, please let us know so that we can confirm your place and provide you with an off-line sponsorship form and more information about the day


The last step is to set up a JustGiving page to start collecting online donations; to do this, click on the image 'Make a page with JustGiving' below and follow the online instructions:-

We look forward to hearing from you!
Should you have any queries, please contact the organiser Eileen Le Voi on eileen@SafeLocalServices.com or telephone 07940 490313
×
Please register or sign in
To submit a review online, add a Member to your favourites or access this part of the website, you must register or sign in.
Please be assured that your details will never be shared